This is a project of mine where I video-capture songs of friends and strangers which I met on open-stages in Berlin. By doing this I try to promote their great music and support their career.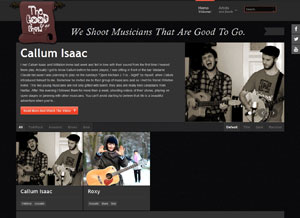 This is the page to promote my own music. Feel free to check me out and listen to some of my songs.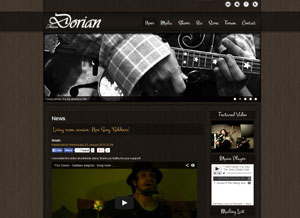 On GetraenkeHotline.de you can order every kind of drinks in less then 5 minutes to be delivered to every german state! With hundreds of vendors it's the biggest national page for ordering drinks.